Bloger: Who is a Blogger? How to Become a Blogger
The term, "blogger," is a noun derived from the term, "blog". A blog is an online journal or website with frequently published content.
The published content on a blog are arranged in reverse chronological order so that the most recent posts appear first and the older ones are further down.
Have Your Blog Up & Running In 20 Minutes or Less!
My Free Step-By-Step Guide Will Get Your Blog Up & Running 20 Minutes Or Less
If you want to learn the difference between a blog and a website, see this.
Who is a blogger?
A person who owns or manages a blog is called a blogger. This term is sometimes misspelled (or maybe 'creatively' spelled, like I did in the title) as bloger.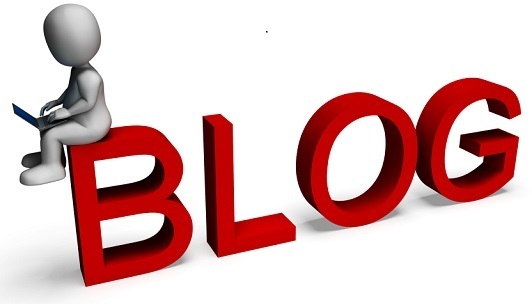 Blogging is becoming popular these days and it's a way to publish your writing, share your ideas, connect with people and learn new things along the way.
How to become a blogger
To become a blogger, all you have to do is start your own blog. Then, start writing and posting on the blog. That's how to become a blogger. Nothing more!
If you're still undecided on starting your own blog (or even if you've never considered it), here's an inspiring piece you should read on top reasons to start a blog.
Once you've decided to actually start your blog, the next question will be HOW.
I have you covered!
How to create your own blog
If you're excited and can't wait to create your blog, here you go: How to make a blog quickly.
I know, you're probably thinking the process of creating your own blog will be technical and difficult.
Well, it's not.
The process is really easy and fast. You do NOT require any prior knowledge to do it. In summary:
Knowledge of HTML and CSS: NOT required
Knowledge of coding: NOT required
Knowledge of graphics design: NOT required
Big budget: NOT required
If you can read simple step-by-step instructions, type out your thoughts, and point and click the mouse, you can create a blog you'll love.
Just go here and follow my step-by-step blog creation tutorial.